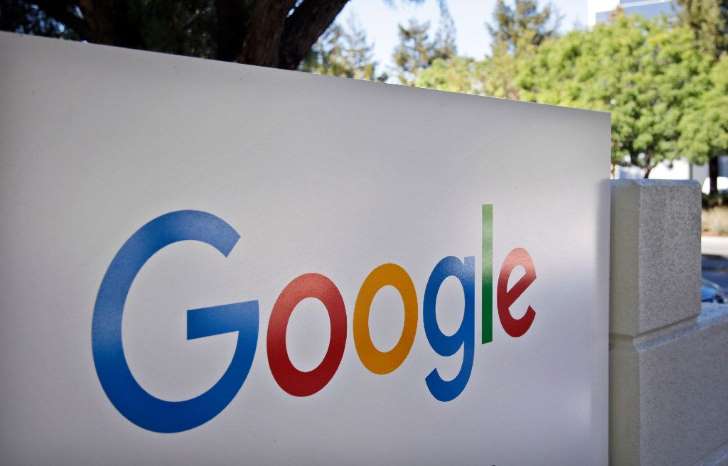 There is a major phishing attack going on.
Quick warning: if you receive an e-mail asking you to open a Google Docs from someone, and you don't know who it is, don't open it.
It's probably a phishing email disguised as a contact attempting to share a file from Google Docs, says Google.
Click Here to read more.